Once a space has been created, you might need to update it from time to time. If objects in your environment move significantly since the Space was created, devices may have trouble determining the best position for content. It's not uncommon if large furniture moves around for the Space to need to be updated. Fixing this is simple & easy. Updating a Space causes the physical space to be re-captured so devices can understand the environment more easily.
Edit the Space
Note: Only the owner of a Space has permission to update it. Make sure you use the same Enklu account that created the Space.
To update a space associated with an experience, using your HoloLens 1 or HoloLens 2 device, enter Edit Mode by saying "edit experience". Once in Edit Mode, activate the floating menu and select Spaces.
Select Edit Space to start editing the current Space.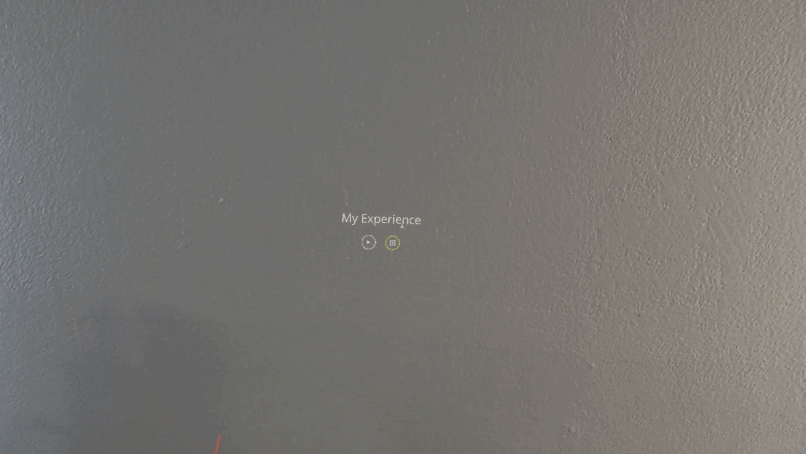 Update the scan
Note: If the environment had changed significantly, the Space may not be lined up when visualizing the stored scan.
Start the scanning process by selecting the menu in the Space's floating UI, and selecting Re-scan.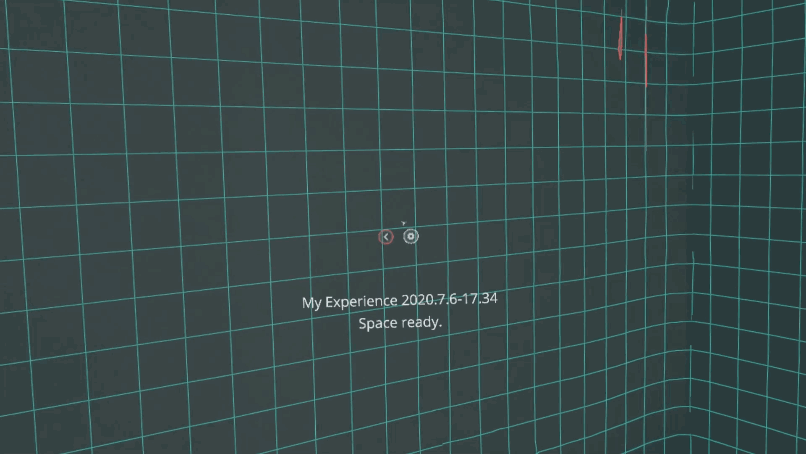 The scan process will begin, and similar to initial scanning, you can walk around and capture as much of the environment as needed. A prompt will appear asking you to finalize the space. After the scan has finished, anchors will be automatically generated again.